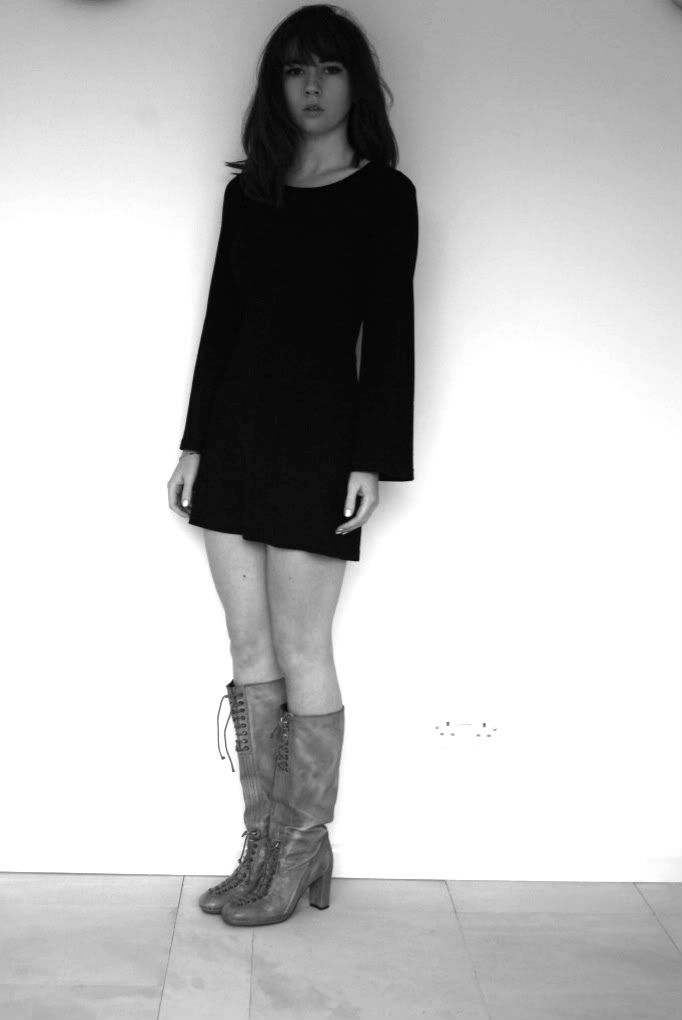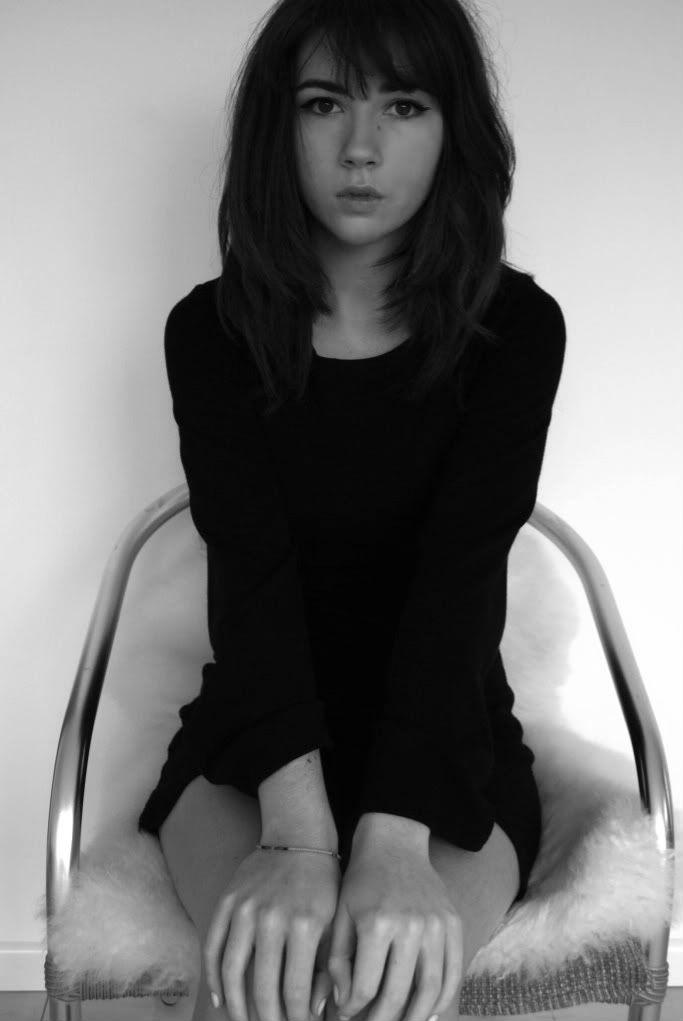 boots VINTAGE, dress TOPSHOP
Found these rad slouchy boots at a vintage and antiques market on Sunday morning. They are a deep tan colour, like they've been stained by years and years of tobacco smoke, I think possibly they might be the kind of shoe that's so ugly they've gone back to being cool again. I had to walk past them 3 times before trying them on but I'm glad I finally did. I hope all of you enjoyed the bank holiday weekend! I had a lovely wander through the market with my friend yesterday whilst dodging the rain and eating yummy food, and have been locked up indoors today wearing my favourite black dress and new boots, drinking stupid amounts of tea. Enjoy the rest of the evening everyone!
You can enter my Longchamp Bag Giveaway
here.